Cornelius Kolig
verweilen statt verreisen
(linger rather than travel)
20 October till 20 November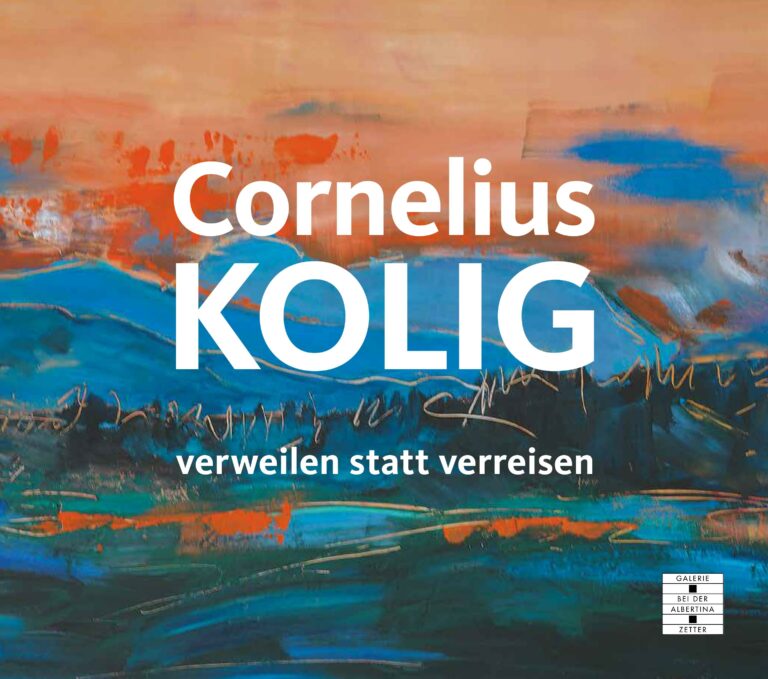 One might imagine that the title of our Cornelius Kolig exhibition 'LINGER RATHER THAN TRAVEL' is a reference to the situation prevailing
in times of the Corona pandemic – it could not be more apt. This phrase was created long before the crisis, however: ever since 1991
it has been visible on the southern keystone of Cornelius Kolig's Paradise complex.
We present recent works in an exhibition especially tailored by the artist for the gallery.